Lock In Your Discounted Renewal. Keep Earning CPEs.
Keeping your certification active is critical to stay relevant in the cybersecurity workforce. Don't wait! Offer ends March 31, 2022. Quick Steps to Get 20% Off:
Choose your planned renewal method: apply CPEs OR take the current version of the exam
Complete the renewal form using code 20RENEW22
Pay the discounted renewal fee
Offer Details
Only eligible accounts may take advantage of this offer. 
Offer applies to one full-price renewal only. 
For information on what CPEs are accepted, please visit our renewal webpage. 
Once your certification is renewed, it will be valid for an additional four years from its current expiration date.
96%
of IT leaders believe individuals with cybersecurity certifications add value to their organizations
67%
of IT executives require industry certifications for jobs in cybersecurity
94%
of practitioners believe that their certifications have better prepared them for their current role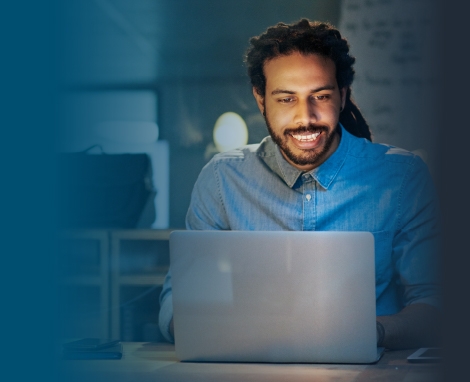 Stay Relevant with Renewal
To remain current and competitive in the cybersecurity workforce, we recommend renewing via the CPE option: collect 36 credits over four years to keep your certification active. Here you'll find the many ways to earn CPEs by simply staying active in the industry:
I value the instant respect and credibility GIAC professionals receive. People know you've worked hard to obtain the certification and they recognize the critical skills and knowledge that come with it.
My GIAC certification and the necessary CPEs to maintain it keeps me current in security, which improves my employer's security posture as well as my personal security posture.