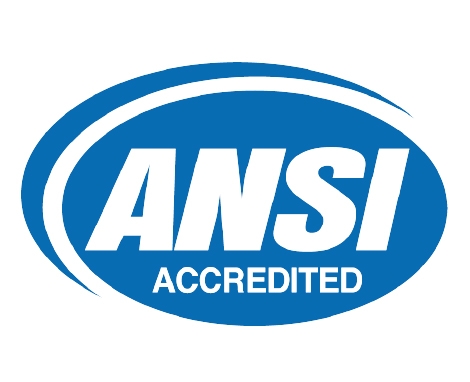 GIAC has Achieved Accreditation by the ANSI/ISO/IEC 17024 Personnel Certification Accreditation Program.
This worldwide benchmark of excellence validates that GIAC is a responsible, fair, and quality oriented testing and certification-granting organization within the high-stakes testing and certification industry. By achieving this accreditation, GIAC demonstrates a commitment to process and procedures that adhere to an international standard of excellence.
About ANSI/ISO/IEC 17024 Accreditation
Fully enacted on April 1, 2003, this international standard (ANSI/ISO/IEC 17024) was designed to harmonize the personnel certification process worldwide and create a more cost-effective global standard for workers. ANSI/ISO/IEC 17024, officially entitled "General Requirements for Bodies Operating Certification Systems of Persons," plays a prominent role in facilitating global standardization of the certification community, enhancing consistency, and protecting consumers.